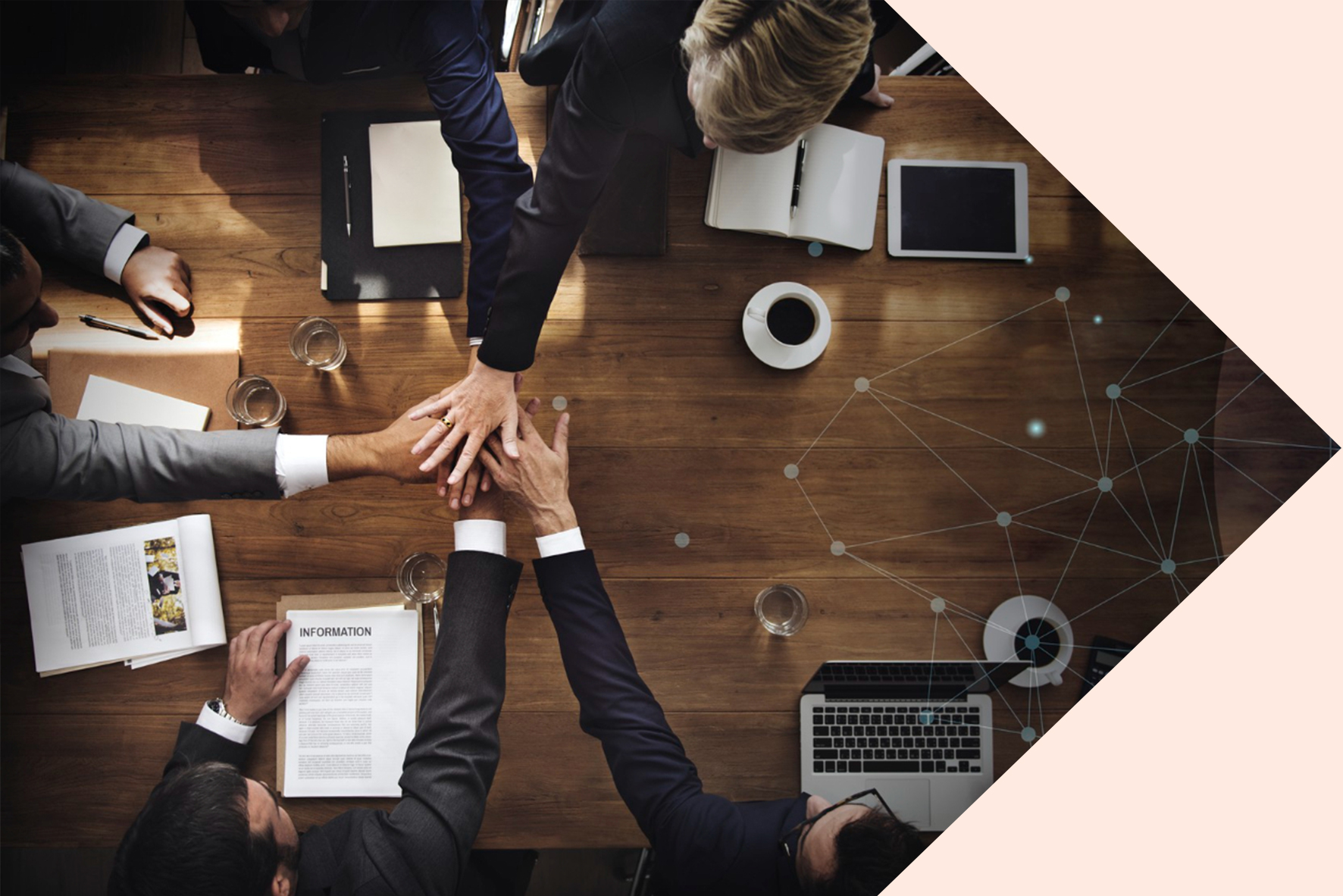 BEFORE HIRING A BACKGROUND CHECKING COMPANY
Can they provide a comprehensive FACIS level 3 check?
Can they provide international searches in over 200 countries?
Are they licensed private detective agency?
Are they a diverse company?
The most common types of background checks search for criminal activity, verify employment and education, including identity verification, and request driving records.
The methods used by the background check industry are changing rapidly as companies apply new technologies to increasingly detailed datasets about individuals. Twenty years ago, background checks were labor-intensive and so only used by those companies with resources and a perceived need. Technological and statutory changes have generally facilitated access to criminal records, reducing the time and effort required to complete a criminal background check. Source: University of Washington
How would you know if the background checking provider you're considering is well experienced? With their social proof? More followings?
To give you an idea, below could be the most complex steps in background checking, and credible and experienced background checking providers thrive at these:
One, second-chance hiring is the practice of giving individuals with criminal records a fair & equal opportunity at employment. More and more employers are open to the idea of hiring individuals with criminal records, with two-thirds of HR professionals surveyed by SHRM reporting that their companies have hired people with a criminal record.
The second is automation. In addition to phone-based reference interviews, screening firms and employers are using technology to improve the results of reference checks. Some screening firms offer online solutions that enable a broad set of reference sources to respond quickly and confidentially.
Third, screening of contingent workforce. According to the Bureau of Labor Statistics, nearly 4 out of 5 employers use some form of nontraditional staffing such as hiring freelancers, temporary workers or independent contractors on an as-needed basis. Employers largely have the same liability issues with these workers as with regular employees, and more employers are choosing to screen these workers to protect themselves.
Lastly, globalization. Pre-employment screening is becoming more complex as organizations increasingly look to overseas job markets. It is now common for a job applicant to have been raised and educated in and to have worked in several different countries. Employers recognize that candidate screening at all levels is more complex and vital to organizational well-being. Multinational employers must be careful to obey local laws concerning background checks. Source: SHRM