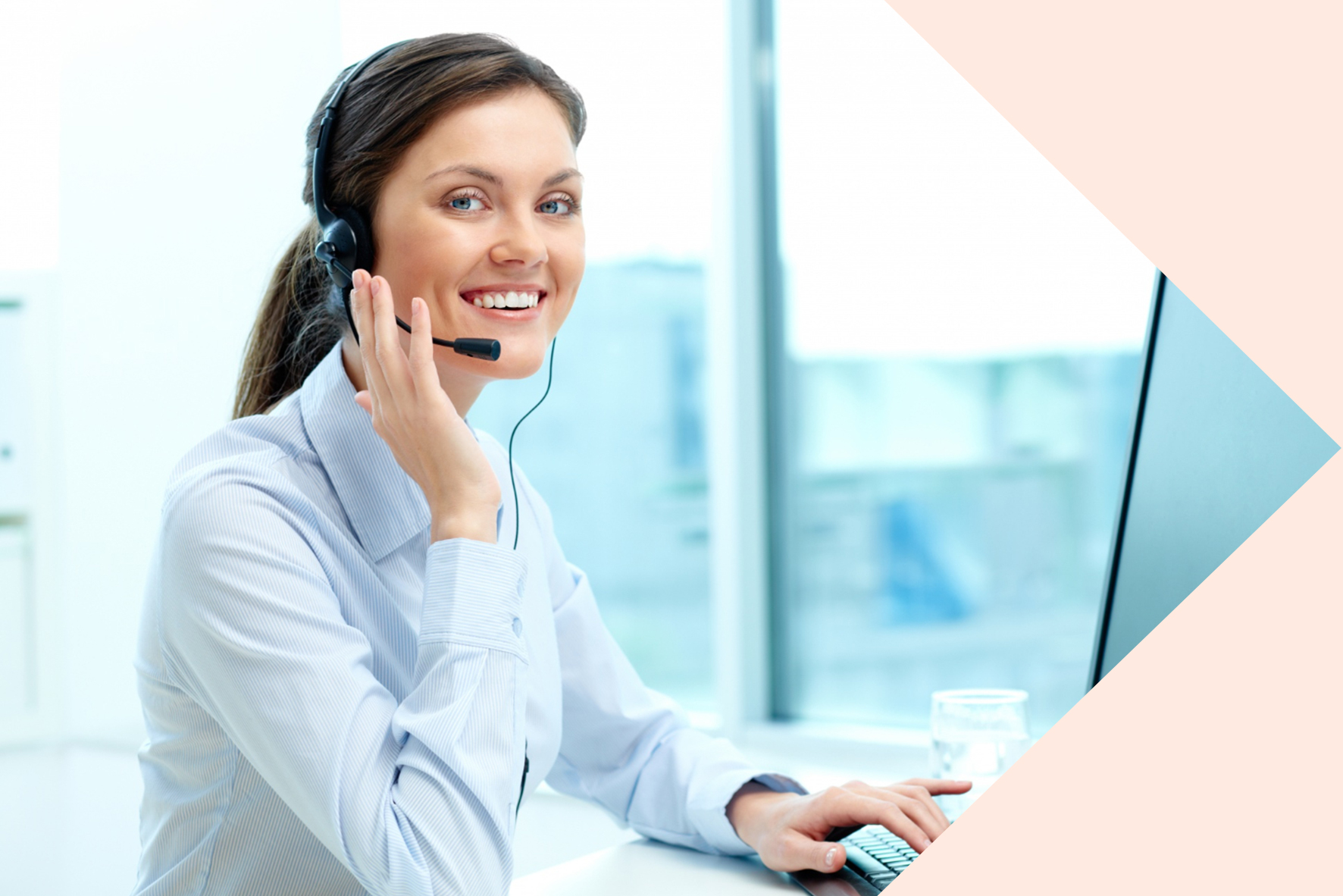 BEFORE HIRING A BACKGROUND CHECKING COMPANY
Do they provide dedicated customer support?
Do they provide 24/7 support?
Are your applicants treated as clients too?
Does the end-user have access to the account manager without going through a queue?
Do they have on-demand chat, toll-free phone, and email support?
In today's business climate, finding a background checking service that provides dedicated customer support specifically in the fast-paced healthcare industry that was heavily impacted by the pandemic. With the busy environment that the hospitals, clinics, and other healthcare facilities, CUSTOMER SUPPORT could be one of the definitions and the differing factor between success and failure.


We've seen both sides of the coin in having the best people in the healthcare and the other side, unqualified hires in this industry.


"Care is about more than a room with a hospital bed. It's about medical professionals taking care of patients," said John Henderson, chief executive of the Texas Organization of Rural & Community Hospitals (TORCH). "If you don't have the staff to do that, people are going to die" from one of the articles in Stat.


Also, medication errors are a leading cause of injury and avoidable harm in health care systems: globally, the cost associated with medication errors has been estimated at US$ 42 billion annually according to World Health Organization.


These things could be prevented by hiring the right people in your organization. As we move forward, more hospitals needed more people to accommodate better care in the healthcare facilities. The healthcare industry added 8,300 jobs in March 2022, with hospital and health system employment growing by 5,100, according to a report from the Bureau of Labor Statistics.


We can't neglect the process in the recruitment not to mention background checking, as we see, healthcare is very vital in the lives of the patients.


To keep up with the great need, you need to know that you can rely on your background check provider to be there when you need them. Look for a provider that offers 24/7 support, so you can always get help when you need it. And make sure your applicants are treated as clients, too. They should have access to the account manager without having to go through a queue. And the end-user should have on-demand chat, toll-free phone, and email support. With the right customer support, you'll be able to get the background information you need to make the best hiring decisions for your organization.


How's the CUSTOMER SUPPORT with your background checking provider?